Enrollment Marketing 101 = Thriving, Forever Schools
This session is recorded. Register for the recordings package.
Enrollment is critical to ensuring every charter school is a forever school. In this dynamic educational environment, connecting with prospective families is more important than ever, and engaging with current families to keep existing students is equally as vital. How to do it all and do it well? Join this information-packed session to learn of the "ground game" and "digital game" needed to support and elevate every charter school's special promise.
Format
Breakout Session
Strands
Strand 9 - Creative student recruitment and enrollment strategies

Presented by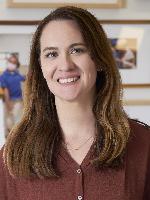 Director of Enrollment Marketing
Charter School Capital
Originally from Los Angeles, Ashley attended San Diego State University, studying English and Film & New Media. Ashley now leads a passionate and dedicated group of people as the Director of Enrollment Marketing. She worked for a year in the classroom before landing in digital marketing, and while teaching wasn't for her, she has a passion for education. Ashley loves working with charter schools because she experienced firsthand how transformative it can be when families choose the school that best meets their student's unique needs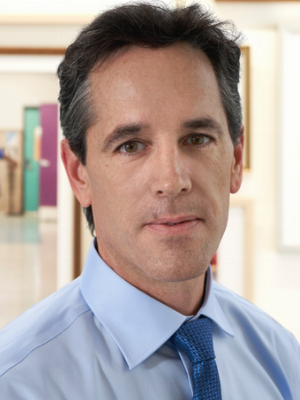 Senior New Business Specialist
Charter School Capital
Ryan was raised outside of Boston and graduated from Amherst College in Massachusetts. After college, he moved west with his wife Monique and their three children: Lauren, Liam, and Reed. It's been over nine years now, but he's still a die-hard Boston sports fan. He enjoys coaching his kid's sports teams and doing volunteer work with his wife's non-profit organization, Friendly House. Ryan has been with Charter School Capital for seven years now and is passionate about working with local leaders to make their visions a reality.
Format
Breakout Session
Strands
Strand 9 - Creative student recruitment and enrollment strategies