We Started a Meal Program - Now What?!
This session is recorded. Register for the recordings package.
The California Universal Meal Program launched this Fall, and many schools are operating a meal program for the first time or have new staff managing the process. This session will cover the top 10 mistakes to avoid as well as ways to build successful partnerships. We will take a deep dive into the operational and financial systems it takes to run a great meal program.
Format
Breakout Session
Strands
Strand 9 - Universal Meal Program (UMP) in charter schools

Presented by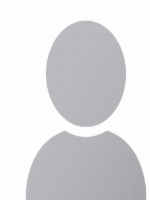 School Food and Wellness Group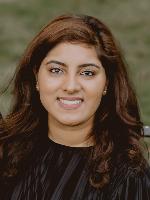 Client Manager
School Food and Wellness Group
Format
Breakout Session
Strands
Strand 9 - Universal Meal Program (UMP) in charter schools