Plan Ahead for Charter Renewal: The Basics
This session is recorded. Register for the recordings package.
CSDC encourages leaders to understand charter renewal years ahead of renewal. This session provides an overview of the charter renewal standards, trends and appeals, including procedural and political elements that can be critical. Charter renewal standards include overarching standards plus four separate standards that are applied to each school.
The session briefly introduces the "track sorting" process and provides an overview of "verified data," a significant component of renewals through 2025. These topics will be covered more deeply in sessions that follow this overview session. This presentation assumes basic understanding of the California School Dashboard. Sunday's "Intro to Charter Renewal, Data, and Accountability" will provide relevant background.
Format
Breakout Session
Strands
Strand 1 - Renewal and accountability

Audience
Administrators
Presented by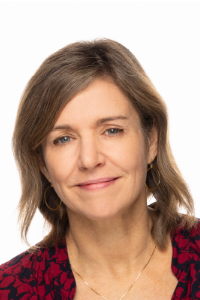 Accountability and Development Specialist
Charter Schools Development Center
Susanne Coie is the Accountability and Development Specialist at CSDC. Her expertise includes school accountability, education program and school administration. Susanne has worked in K-12 education for more years than she will publicly admit. She served as a founding charter school governing board member for nine years. Susanne was Co-Founder and Principal of the Los Angeles Leadership Academy. She started as a continuation school teacher, co-administering a small school-within-a-school. She earned a Master of Public Policy from the UC Berkeley, a teaching credential from Cal State Los Angeles, and a BA from Pomona College.
Format
Breakout Session
Strands
Strand 1 - Renewal and accountability

Audience
Administrators