The CSDC Conference offers unparalleled professional development, networking opportunities, and critical resources to California's charter school leaders.
Hosted by the Charter Schools Development Center–the statewide organization that has defined high quality charter school leader training for thirty years–the CSDC conference is your one-stop shop for in-depth content, relationship building, and connection to the resources your charter organization is looking for.
Your conference registration includes access to multiple programming formats including in-depth full day training, workshops, myriad breakout sessions, and, of course, CSDC's multi-day Leadership Update Presentation, a comprehensive analysis of the current, major fiscal, policy, and regulatory trends affecting California charter schools.
Location
An annual statewide gathering of California's charter school leadership.
Anaheim Convention Center
North Building
777 Hotel Way
Anaheim, CA 92802
View on Google Maps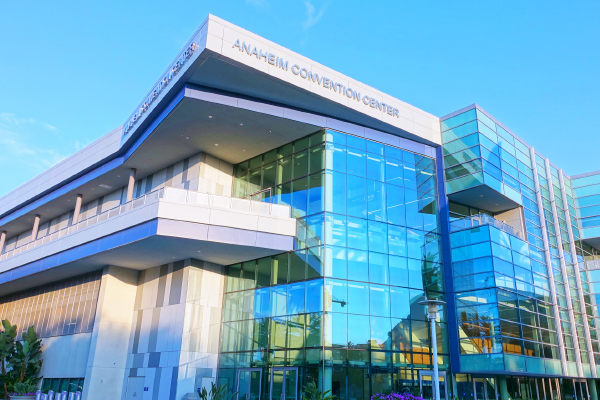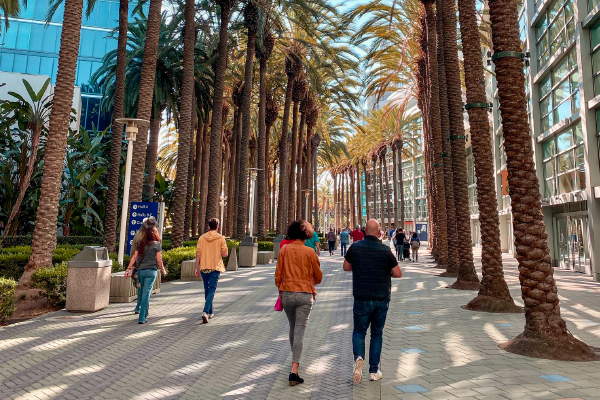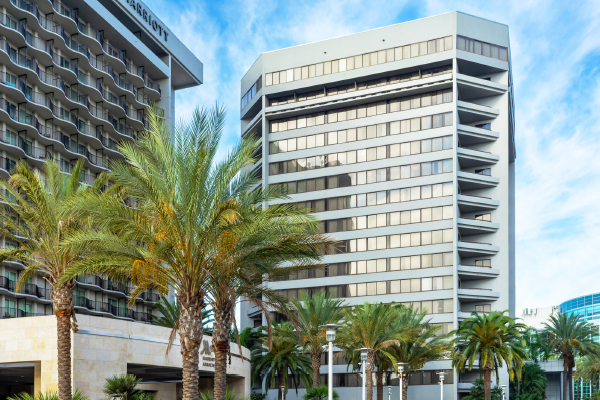 Discounted Room Block
Stay steps away from the ACC North at the Anaheim Marriott under CSDC's discounted room block.
Plan Your Travel
The ACC North is easily accessible whether you are flying, driving, or ridesharing to the conference.
Highlights from Last Year's Event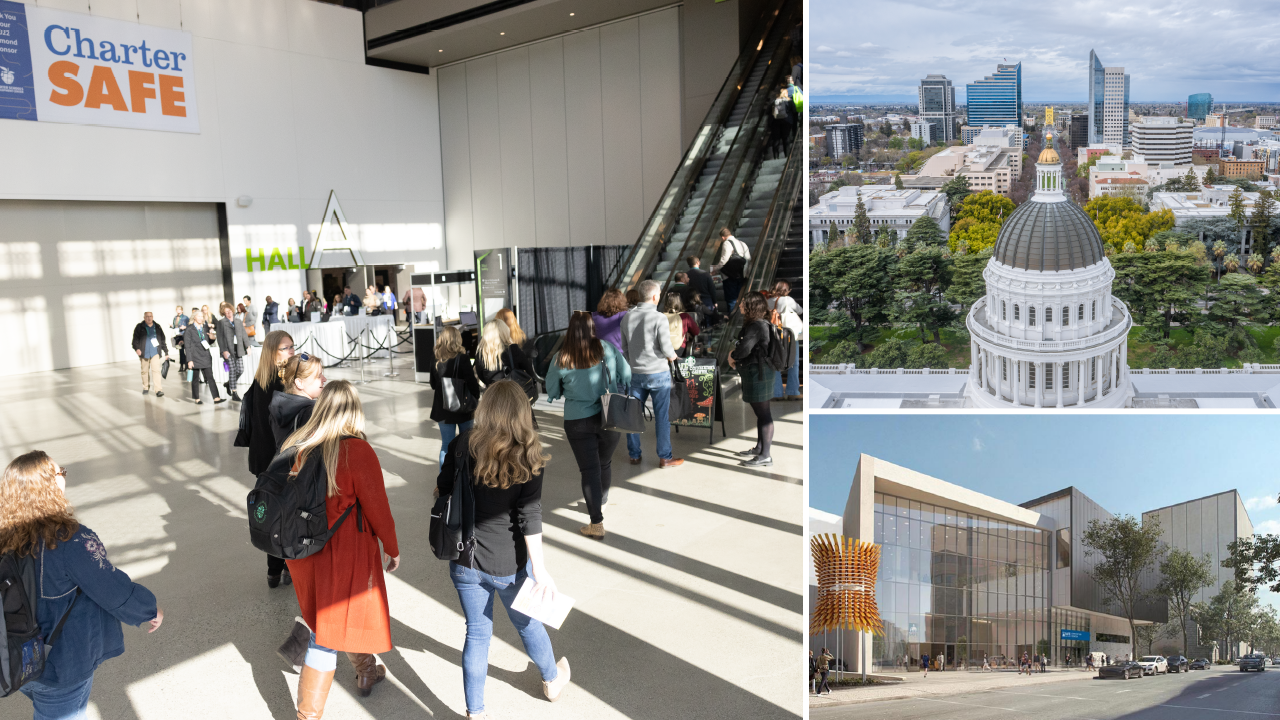 The 2022 CSDC Conference celebrated 30 years of California charter schools at the newly renovated Sacramento Convention Center located just steps away from the State Capitol where the first charter school law was passed three decades ago.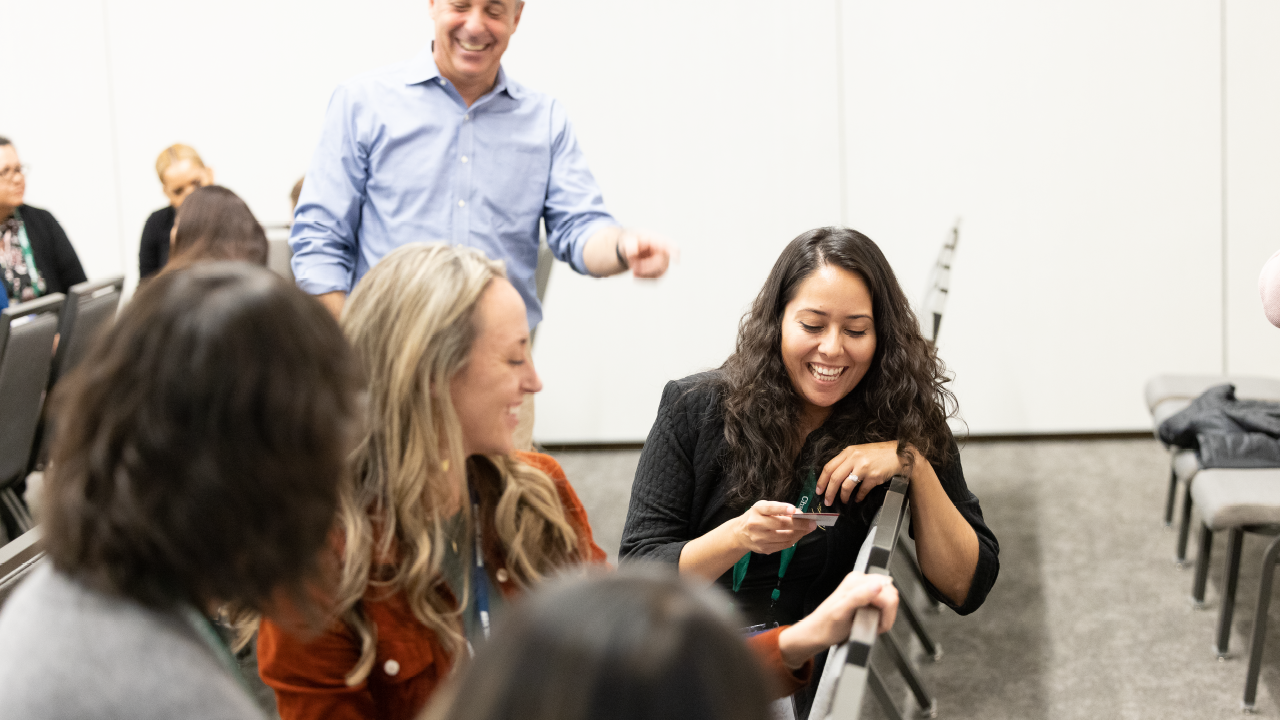 After arriving on Sunday afternoon, attendees participated in one of seven in-depth, multi-hour workshops and delved deeply into topics including governance, leadership, accountability, and more.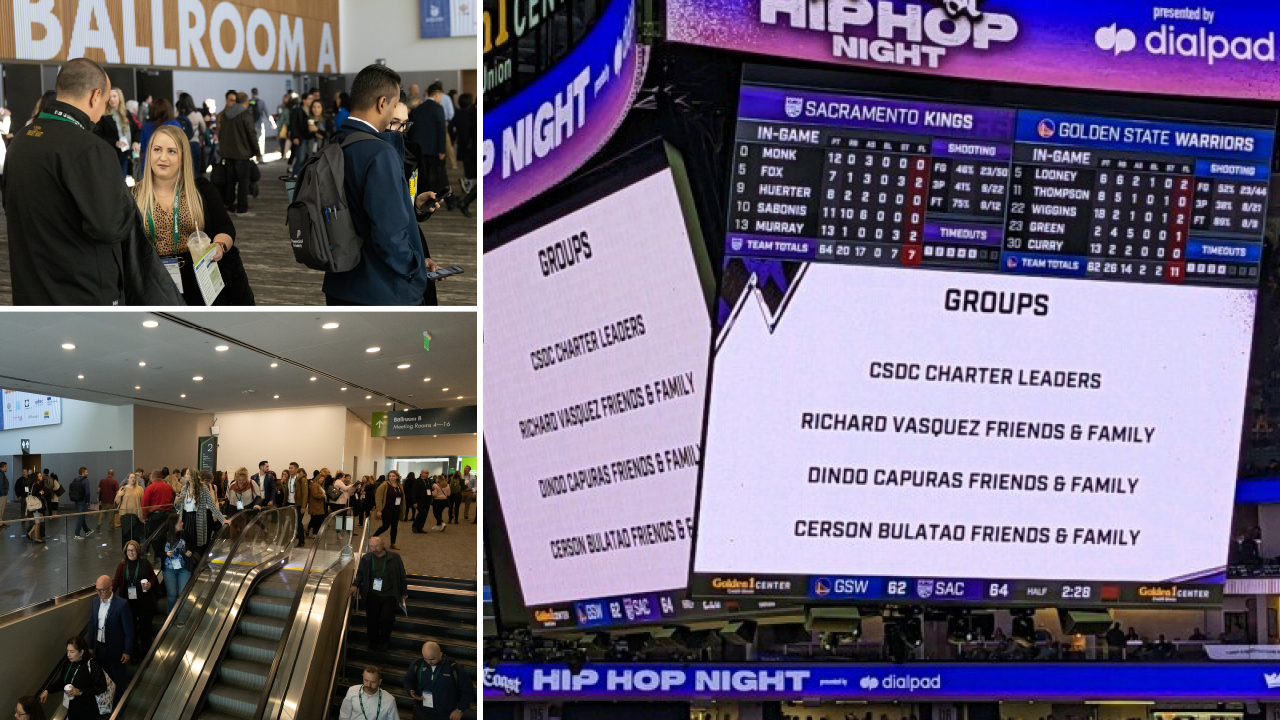 After the Sunday afternoon workshops concluded, attendees went upstairs for the first ever Welcome Happy Hour and unwound after a day of travel and workshops. A group of attendees spent the evening at the Sacramento Kings game happening down the street at the Golden 1 Center and were recognized on the jumbotron.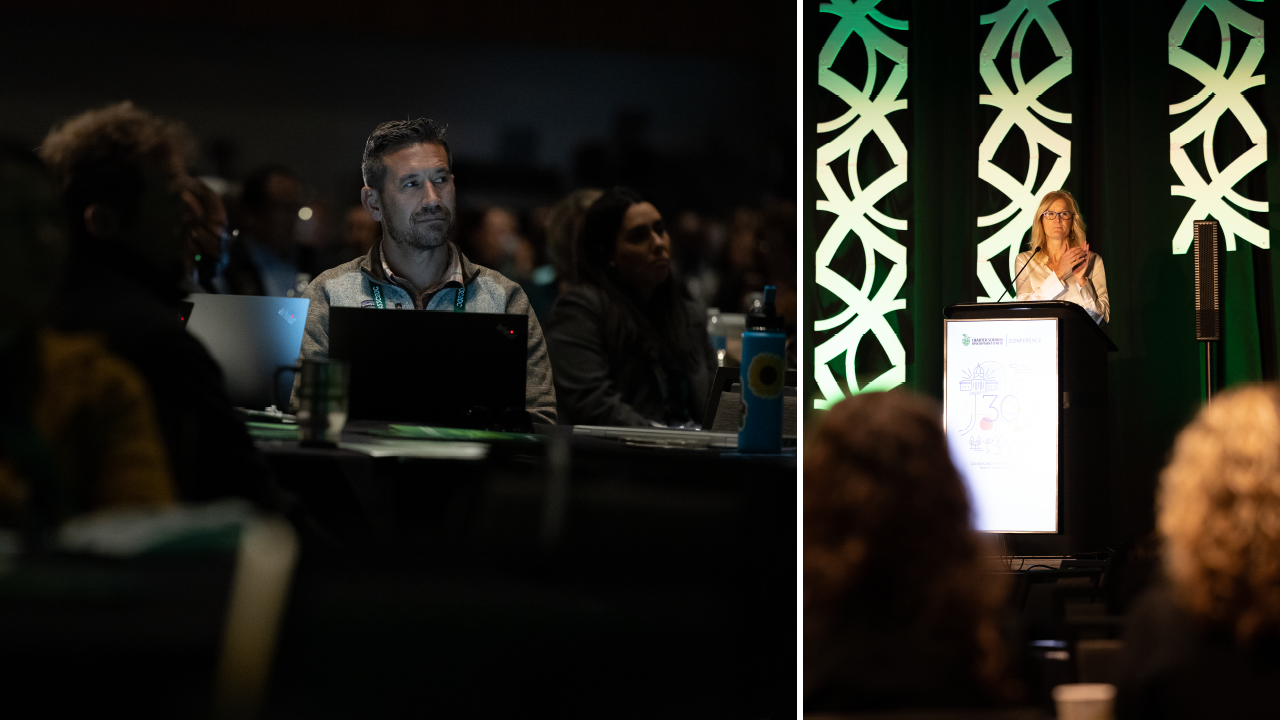 On Monday morning, the conference kicked off with the first plenary session. CSDC's Charter School Governance and Policy Specialist, Caitlin O'Halloran, welcomed attendees to the event and commemorated 30 years of California charter schools.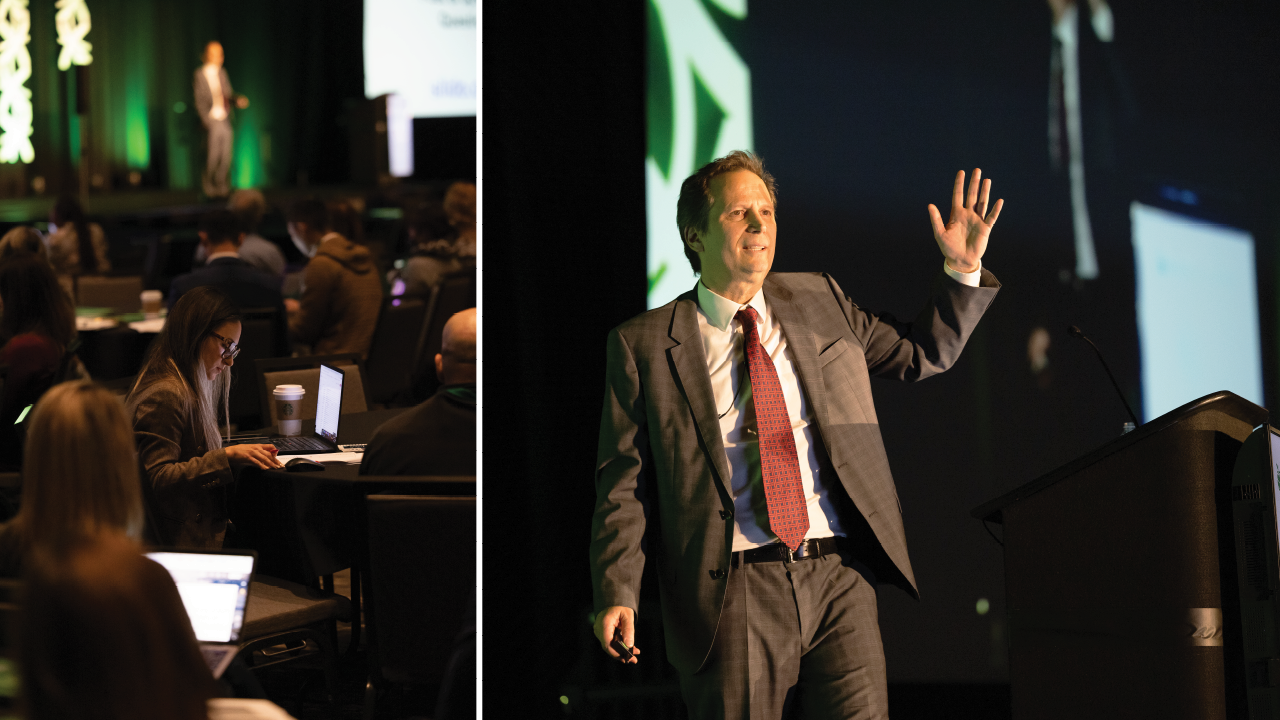 CSDC's Executive Director and Founder, Eric Premack, then took to the stage and began the first part of his two-part annual Leadership Update Presentation,a comprehensive analysis of the current, major fiscal, policy, and regulatory trends affecting California charter schools.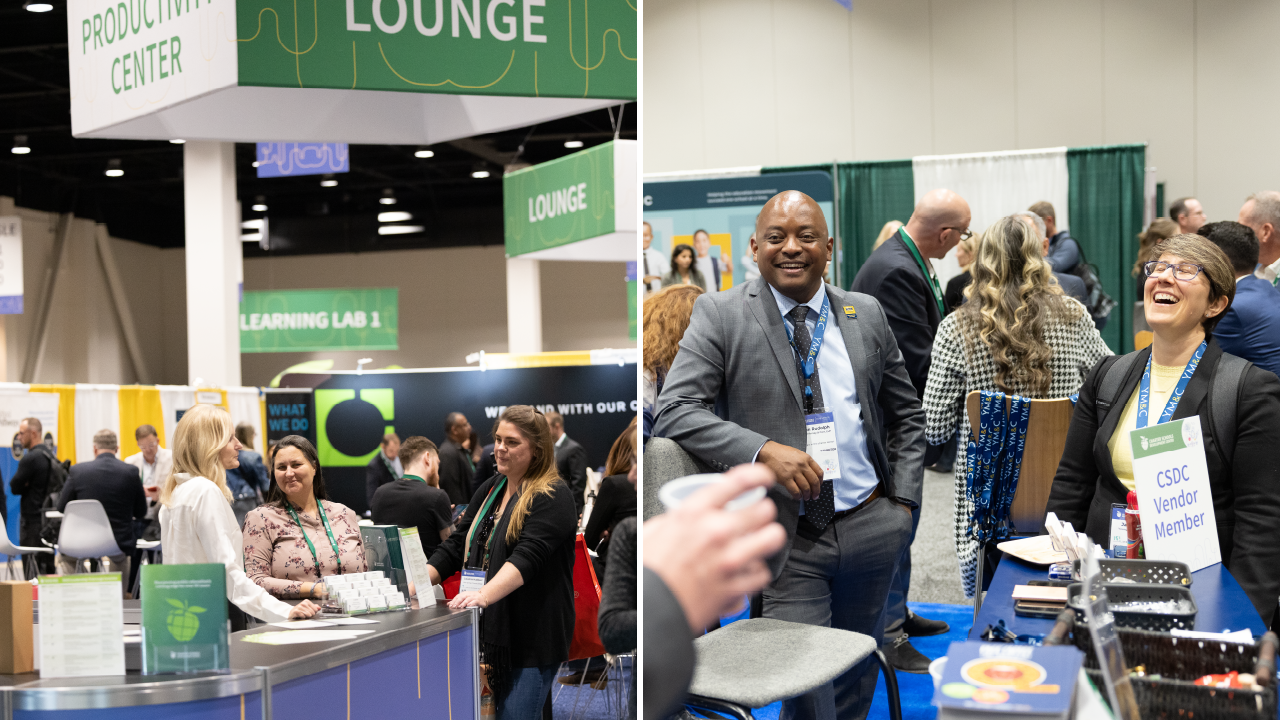 After the morning plenary, doors to the Exhibitor Hall opened for the first time, revealing over 70 charter school support organizations strongly committed to serving California charter schools. Last year's Exhibitor Hall also featured a productivity center, lounge, networking events, and complimentary massage chairs.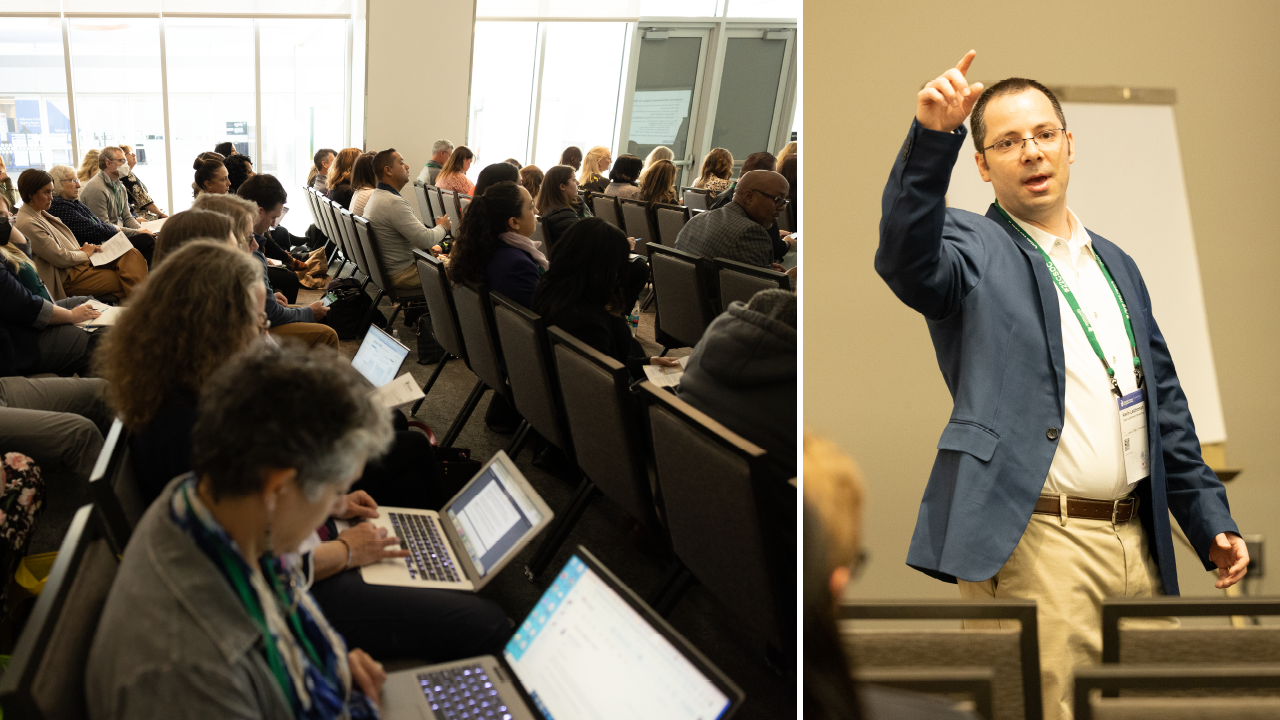 Attendees then began the first of five rounds of breakout sessions. Last year's programming featured over 70 breakouts organized into 11 strands.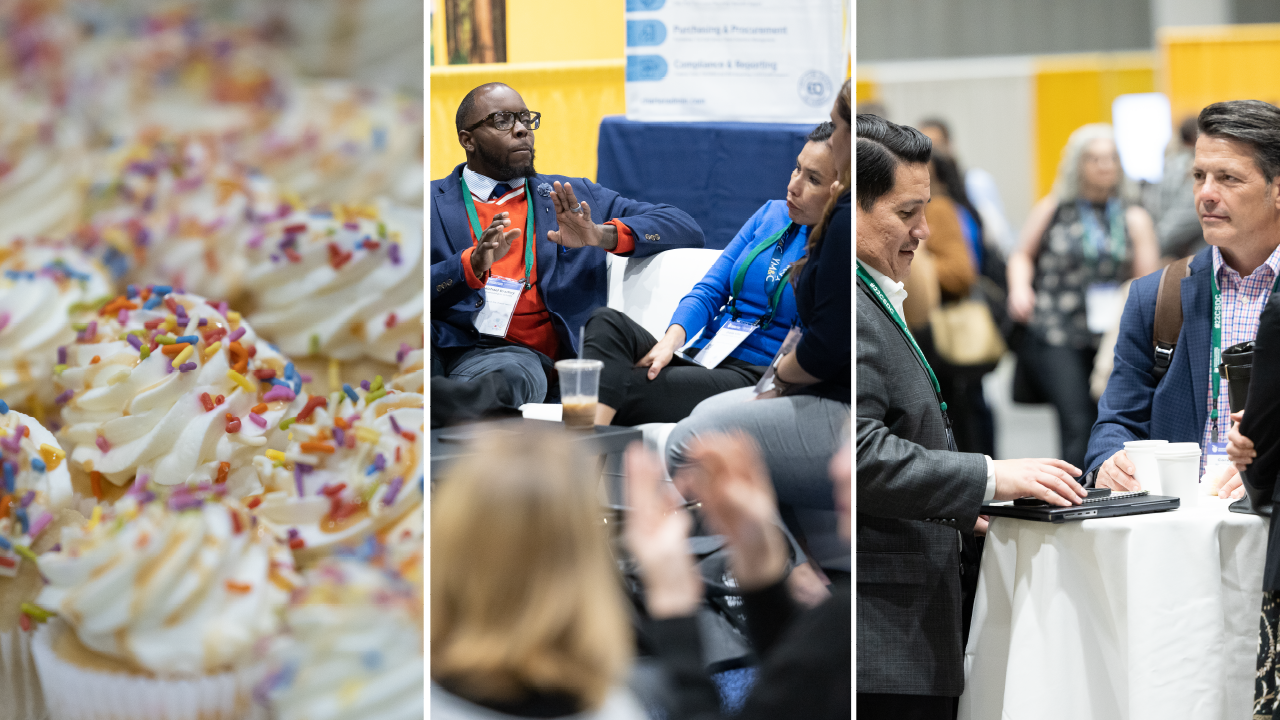 After a busy Monday morning, complimentary cupcakes and coffee were served in the Exhibitor Hall, giving attendees a chance to re-energize.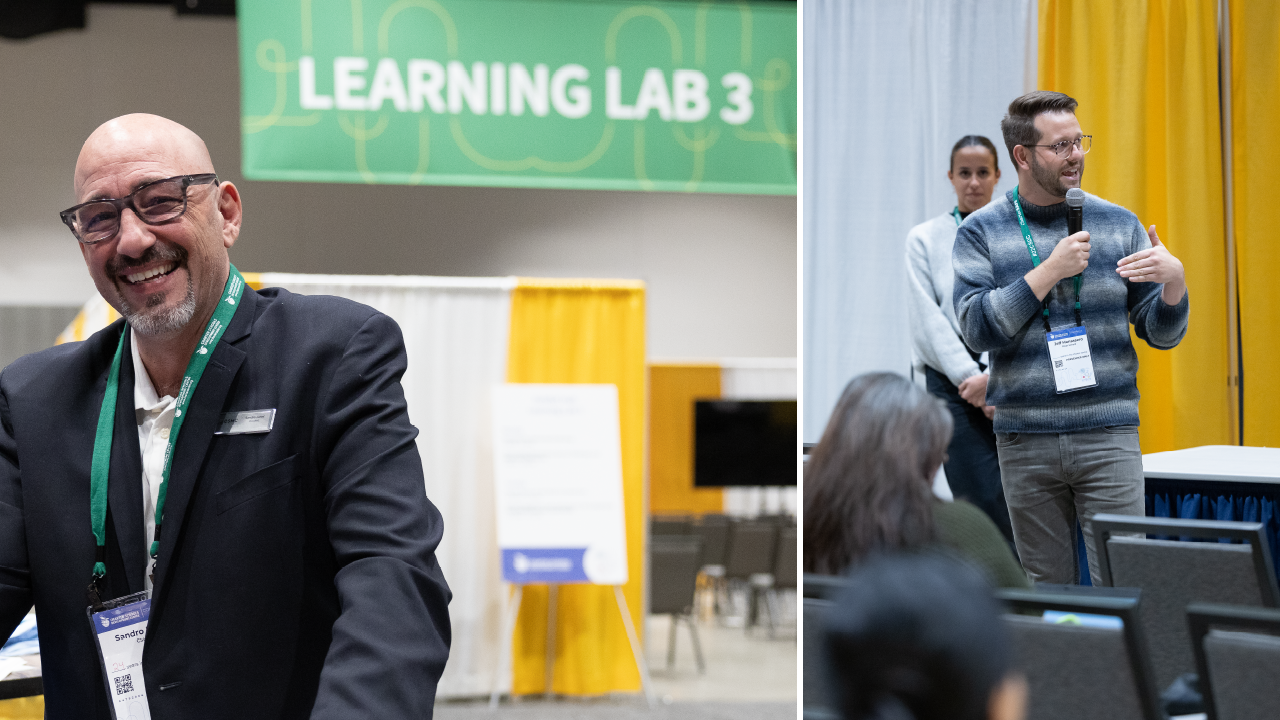 Monday afternoon featured another first: Learning Labs. Hosted in the Exhibitor Hall, this new presentation format was designed to spark ideas. Monday's programming concluded with an evening networking cocktail reception, with complimentary drinks and hors d'oeuvres for attendees, presenters, and exhibitors.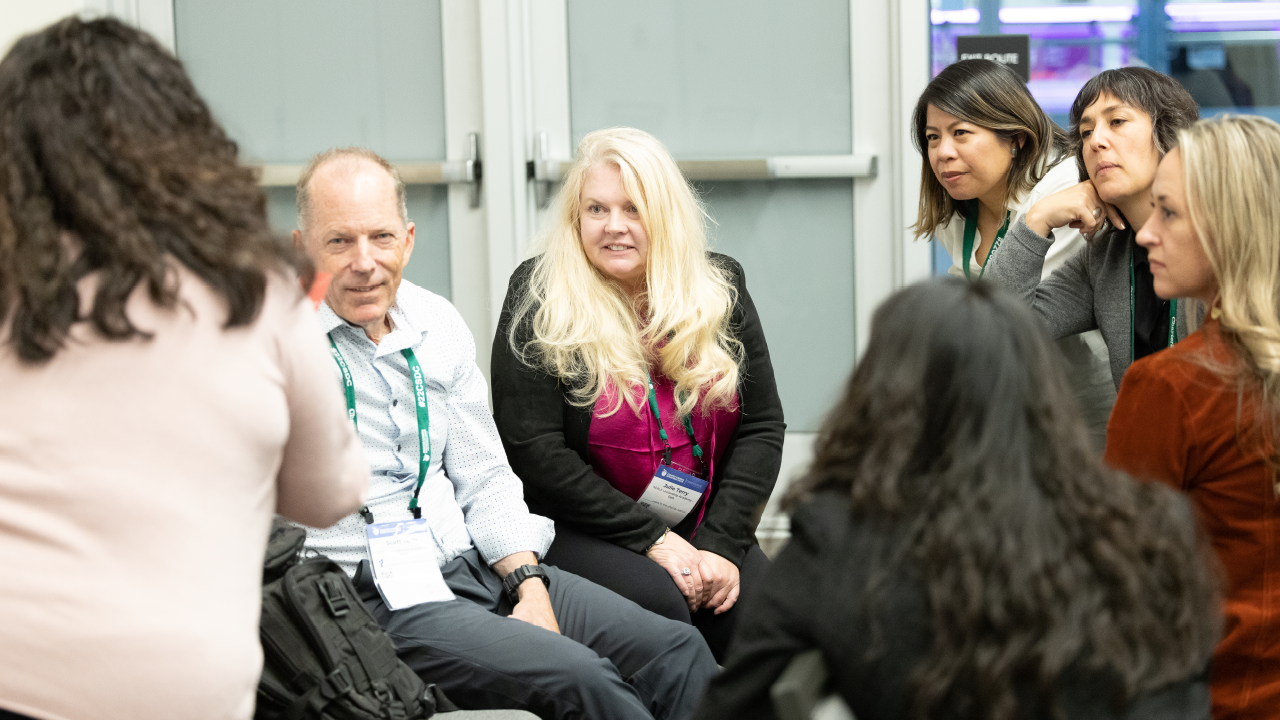 The conference's programming concluded with another new presentation format–the Charter Leader Discussion Groups–which provided attendees with access to subject matter experts, including CSDC's staff specialists.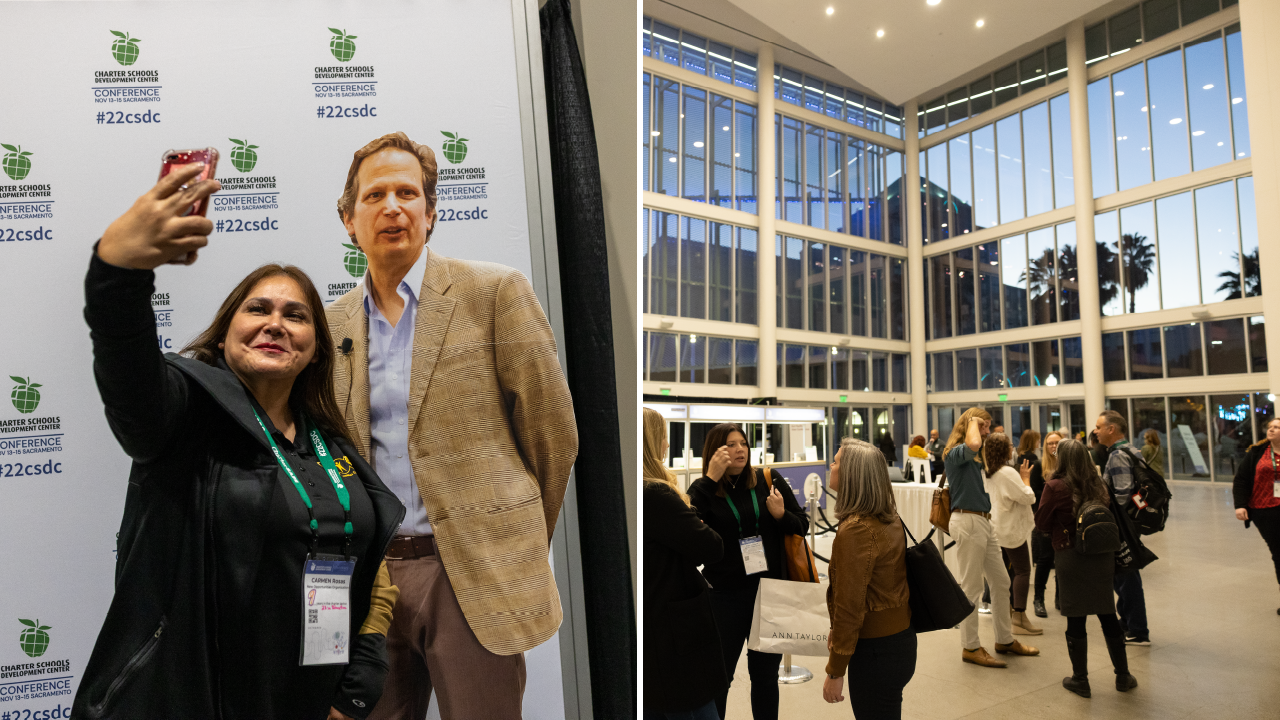 As the event drew to a close on Tuesday evening, attendees said goodbye and departed the convention center–but not before a fun photo opp with a certain charter leader at the CSDC booth.