Proactive Program Budgeting
This session is recorded. Register for the recordings package.
Experienced Finance Directors from Delta Managed Solutions will share best practices for proactively planning your budget according to your program needs and as defined through CDE's Standardized Account Code Structure (SACS). Proactive planning and coding will minimize the stress and likelihood of a finding during your audit process and align funds with the needs of your students.
Format
Breakout Session
Strands
Strand 10 - Proactive program budgeting

Presented by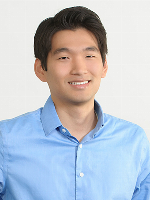 Assistant Finance Director
Delta Managed Solutions, Inc.
My name is Ken Park, and I am Assistant Finance Director at Delta Managed Solutions.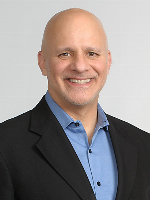 Finance Director
Delta Managed Solutions
Paul has been in accounting/finance for over 30 years, the last 12 years serving the charter world. Paul is currently a Finance Director for Delta Managed Solutions, a charter school back office service provider working with clients across the state of California.
Format
Breakout Session
Strands
Strand 10 - Proactive program budgeting